SMART REPAIR
Smart Repair is a collective term for repair methods used to repair minor damage to motor vehicles. The costs of such repairs are lower than for conventional methods.The abbreviation SMART stands for Small Middle Area Repair Technologies.
Examples
Plastic repairs with replication of the original surface structure, e.g. for burn marks or drill holes in the dashboard

Pressing out or pulling out dents in sheet metal with special tools (PDR Paint damage-free Dent Removal technique)
Paint repair by means of Spot Repair

Upholstery repair with the best possible reproduction of the original colour scheme

Glass repair, e.g. for stone chips outside the main field of vision of the windshield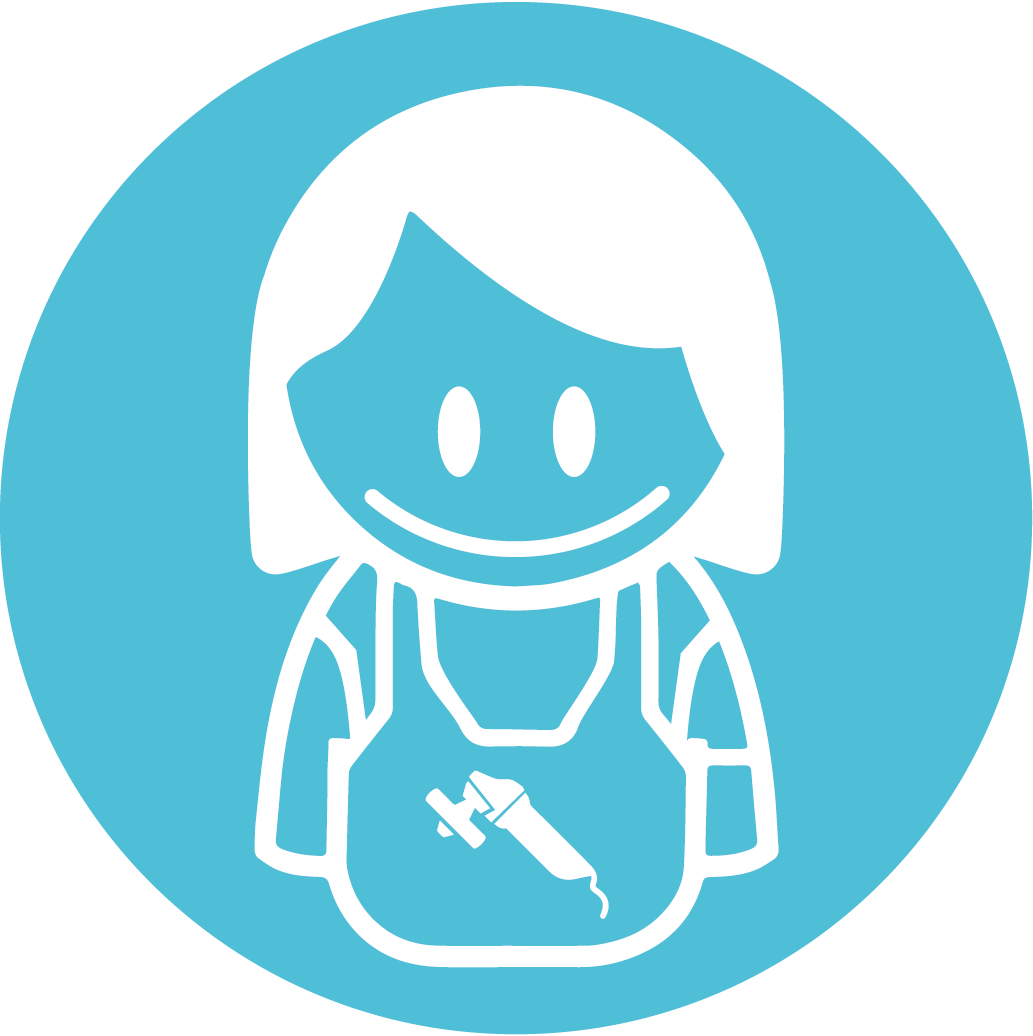 Found something here that You want to do,
but You cannot do now?
check our solutions. Maybe then You can.