CAR REGISTRATION SERVICE
A Car Registration Service is an independent service provider (company) that specializes in all kinds of registrations at the Vehicle Registration Office. A registration service thus virtually takes over the official process and thus completes all paperwork quickly and easily. The services can be used by car dealerships, car dealers, companies for their own vehicle fleets, as well as by private individuals. The range of services extends not only to new registrations, but to virtually all the tasks that are usually performed at a registration office. A service fee is charged for this. Such a registration service can be found in many large cities. Many service providers also offer their services nationwide. If a customer does not belong to the catchment area of the vehicle registration service, the order is then usually forwarded to corresponding partners (regional and national vehicle registration service).
Registering a car is a complex task, which usually requires spending a lot of time, and be prepared to deal with unexpected problems.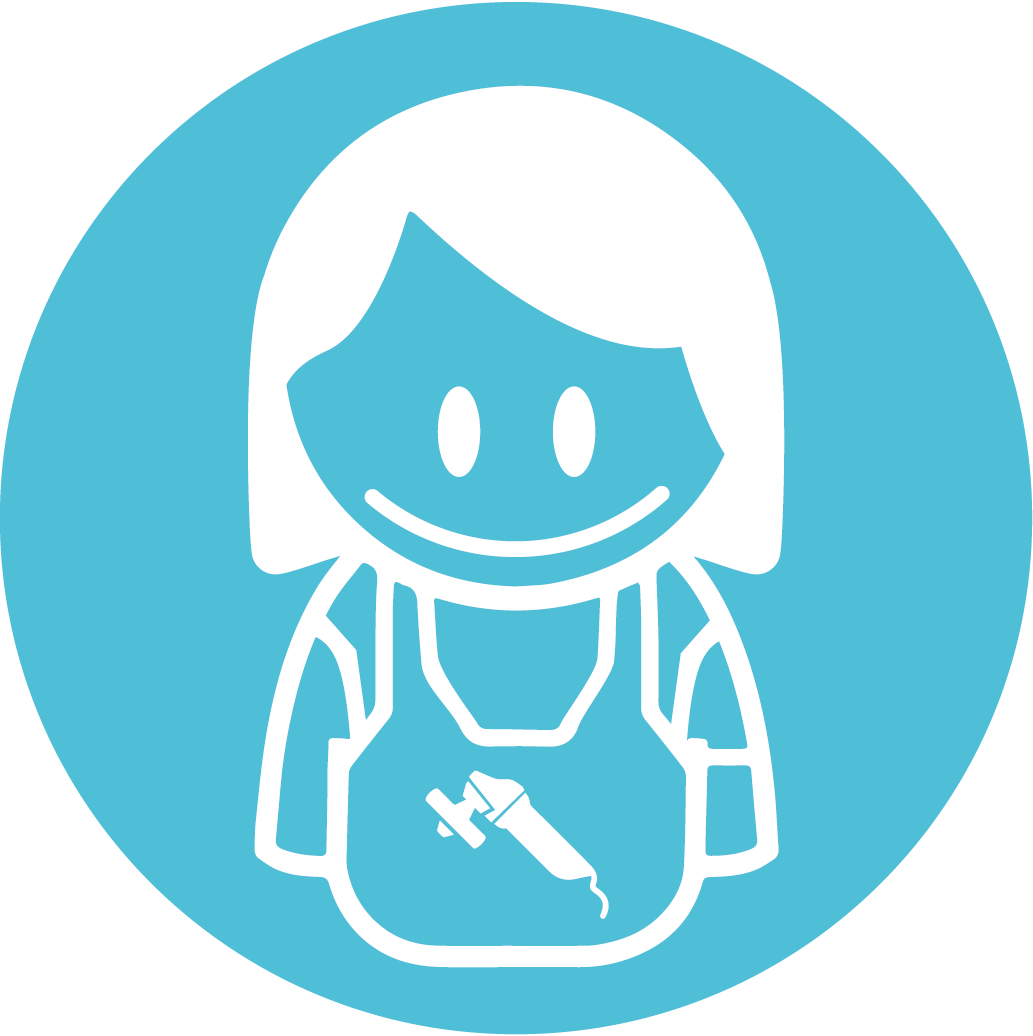 Found something here that You want to do,
but You cannot do now?
check our solutions. Maybe then You can.