RECONDITIONING
Auto Reconditioning is to repair, restore and renew your vehicle back to pre-owned condition to something as close to new as possible. Reconditioning can include all kinds of repairs, such as headlight restoration, paint chip repair, plastic trim restoration, repairing holes and tears in cloth, vinyl and leather repair, carpet dying and rejuvenation (all cases of SMART Repair), fixing dents and dings (PDR Paint damage-free Dent Removal), foul odor-removal, and on goes the list to include any kind of mechanical or cosmetic repair needed to bring the vehicle up to standards for presenting on the lot. Auto Detailing is just a part of this process and is what happens at the end of the Reconditioning process.
For a car dealership, the quality and efficiency of the reconditioning of a used car and the reconditioning's Process Management is crucial to its sales success. This is because it ultimately determines the condition of the used car, its overall costs, the speed of sale (time-to-market and profit-per-day), possible complaints, and ultimately, customer satisfaction and loyalty.
For this reason, a cheaper used car does not always equate to a better deal. A properly reconditioned used car may seem more expensive at first, but in the long run you will certainly save much more (= faster sale, less reason for a price reduction, fewer complaints, higher customer satisfaction).
A car sitting around waiting for reconditioning to get started or finished is a car that is not out on the lot being sold, which means it's costing the dealership money. As you might expect, dealerships are looking to recondition vehicles as quickly as possible to keep their inventory fresh and moving. But they also have to pay attention to the quality of the work in order to fetch the best prices and maintain their reputation for quality vehicles. Every dealership is different in this regard. The ones who are aren't paying attention to the efficiency of the reconditioning operation are taking upwards of two weeks to get a car ready, which is way too much time. The dealerships who are doing everything in their power to speed the process up have to be careful not to cut corners and sacrifice quality. In the industry, the metric being tracked is often referred to as recon-to-front-line time or time-to-market, and it does have a surprisingly large impact on gross profit margins, so it's something good dealerships pay attention to.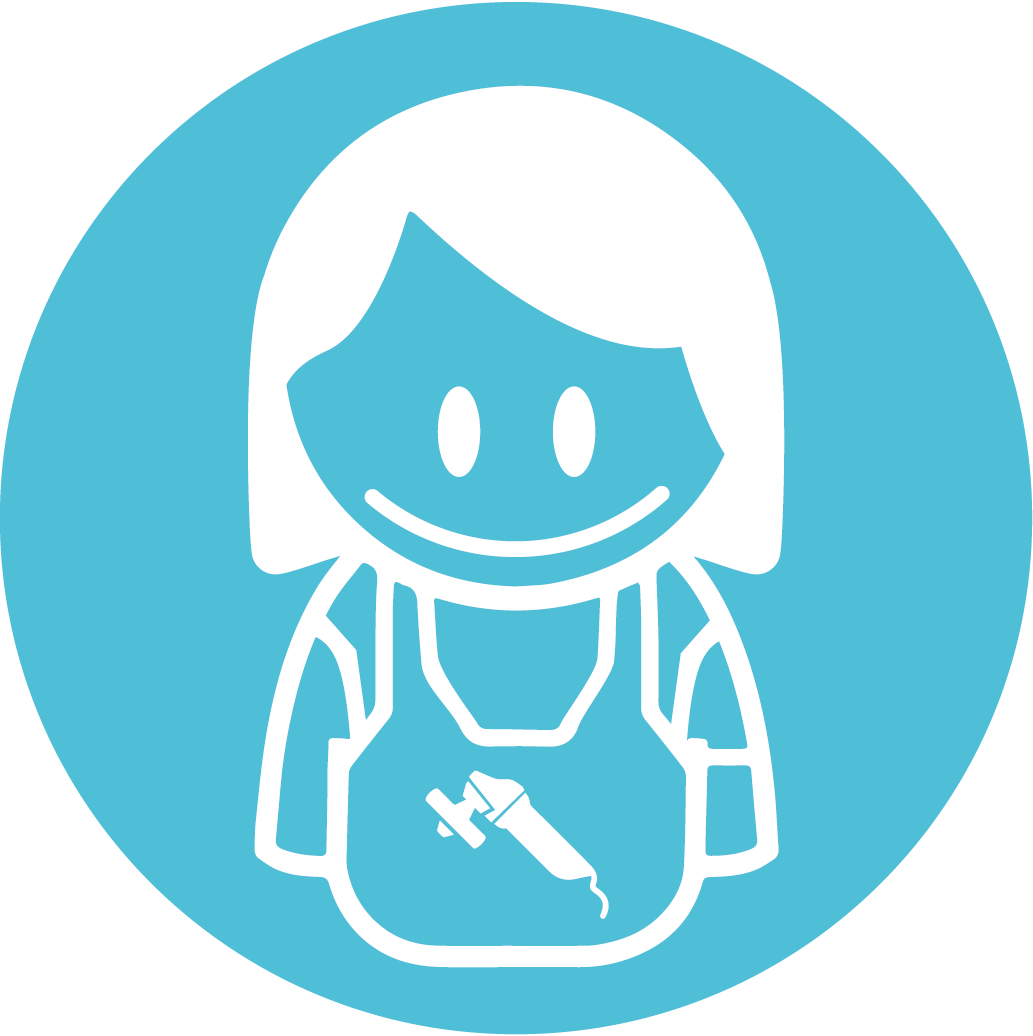 Found something here that You want to do,
but You cannot do now?
check our solutions. Maybe then You can.