PROCESS MANAGEMENT
PROZESS MANAGEMENT (BPM) is a discipline involving any combination of modelling, automation, execution, control, measurement and optimization of business activity flows, in support of enterprise goals, spanning systems, employees, customers and partners within and beyond the enterprise boundaries.
ENABLES USER TO:

Visualize - functions and processes

Measure - determine the appropriate measure to determine success

Analyse - compare to determine optimal improvement

Improve - select and implement the improvements

Control - monitor improvement in real time using custom dashboards to prepare for the next iteration of improvement

Re-engineer - revise processes from the ground up to achieve better results
DIGITIZATION:
Business processes and workflows are being digitized:
Previously verbal and paper-driven work, business and completion processes - reconditioning used cars to resale - within an auto dealership are fully digitized. Communication is improved; completion costs and sources of error are reduced; data is captured and analysed holistically. Employees and decision makers are enabled to communicate, interact and work smoothly with reliable data.
A digital process management system is used to carry out management and leadership tasks. It ensures the execution and control of the required processes through visualization and communication using stationary and mobile visualization boards (screens & tablet PCs) to ensure the movement of vehicles within the workshop or dealership. All job-specific information is available in such a way that managers and employees (teams) can quickly get an overview of the team's tasks, processes and goals. As a result, employees interact to employees, to managers, and all to the process management system, completely digitally via dashboards.
TECHNOLOGIES:
SaaS based software as production management system (MES) at process & operations management level (MES - Manufacturing Execution System) that enables real-time management, guidance, control, monitoring of production (application on desktop, laptop, tablet, smartphone).
Mobile app for vehicle condition recording (connected to SaaS software MES, multi-client infrastructure, no permanent network connection required).
System integration: API - connection of MES (process & operations management level) to ERP (enterprise level).
Edge computing: main part of computation at the client, (faster computation, less data volume transfer), security relevant operations on the server.
Digital twin: digital representation of the car and the process with a target state modelling and an actual state comparison.
Mobile devices: tablets, smartphones interacting with the SaaS software MES.
Process visualization using dashboards, for interactive process control, information & communication (application on desktop, laptop, tablet, large screens on the shop floor).
Interactive web links ("snippets") with work order or quality management feedback sent from MES to employee smartphones.
Share links: Web links with documents (assessments, reports, orders) sent from MES to smartphones.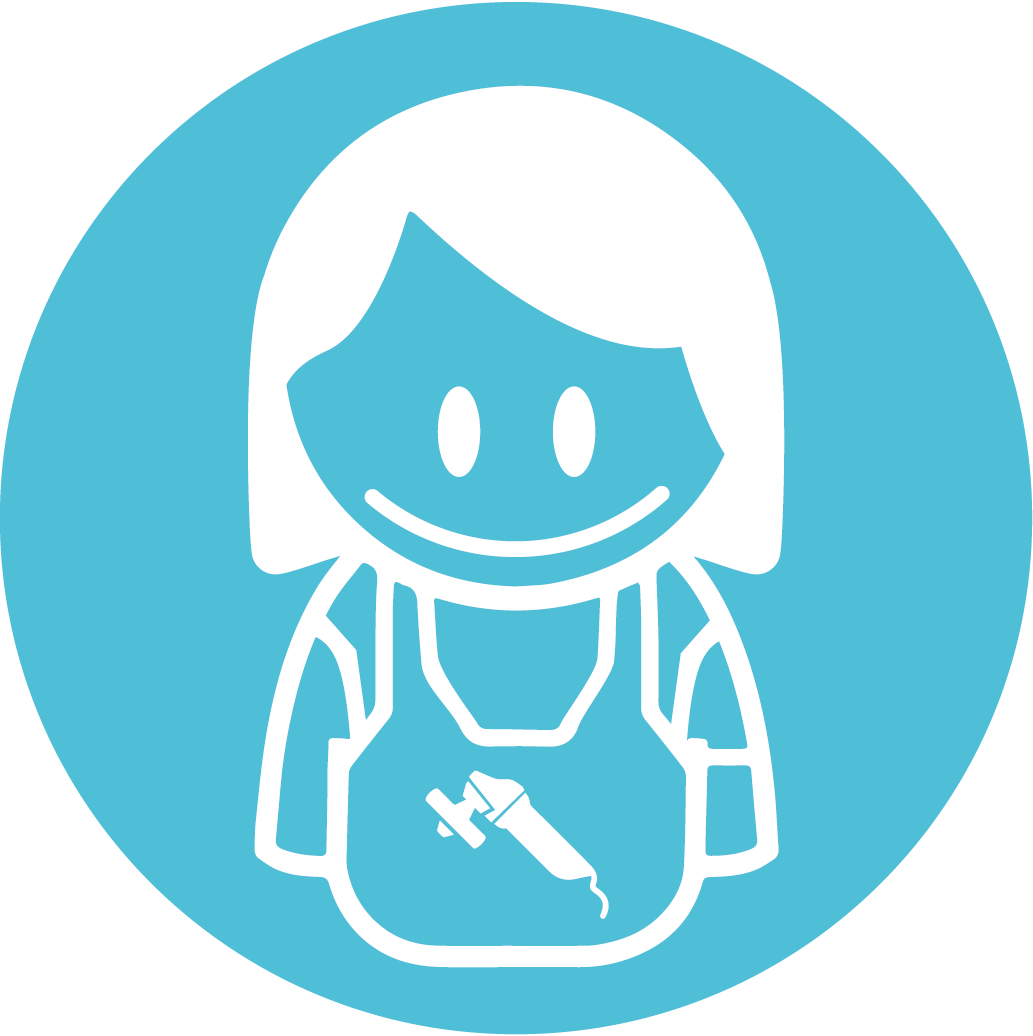 Found something here that You want to do,
but You cannot do now?
check our solutions. Maybe then You can.