FLEET MANAGEMENT
Fleet Management describes the administration, planning, control and monitoring of vehicle fleets (fleet). Vehicle Park and Fleet Management should help to use all resources and services in the best possible way and to identify problems at an early stage, to remedy them or to avoid them. The state of the art is Digital Fleet Management. Complex software-supported systems are used here, which support the work of the user with technical data and data on the current vehicle status. The important goals of systematic vehicle park and fleet management include relieving dispatching, optimizing route planning, as well as operational process optimization and cost reductions. The area of ​​responsibility of the fleet manager includes some complex issues such as the organization of the fleet and Damage Management.
Fleet management is mainly used in companies with a larger number of company cars, freight forwarders, taxi services, car rental companies, rescue organizations and in shipping. Basically, one speaks of fleet management when many vehicles are serviced, repaired and coordinated every day.
The aim of fleet management is to increase profitability and the reduction of costs. Transparency, control and audit security are decisive criteria.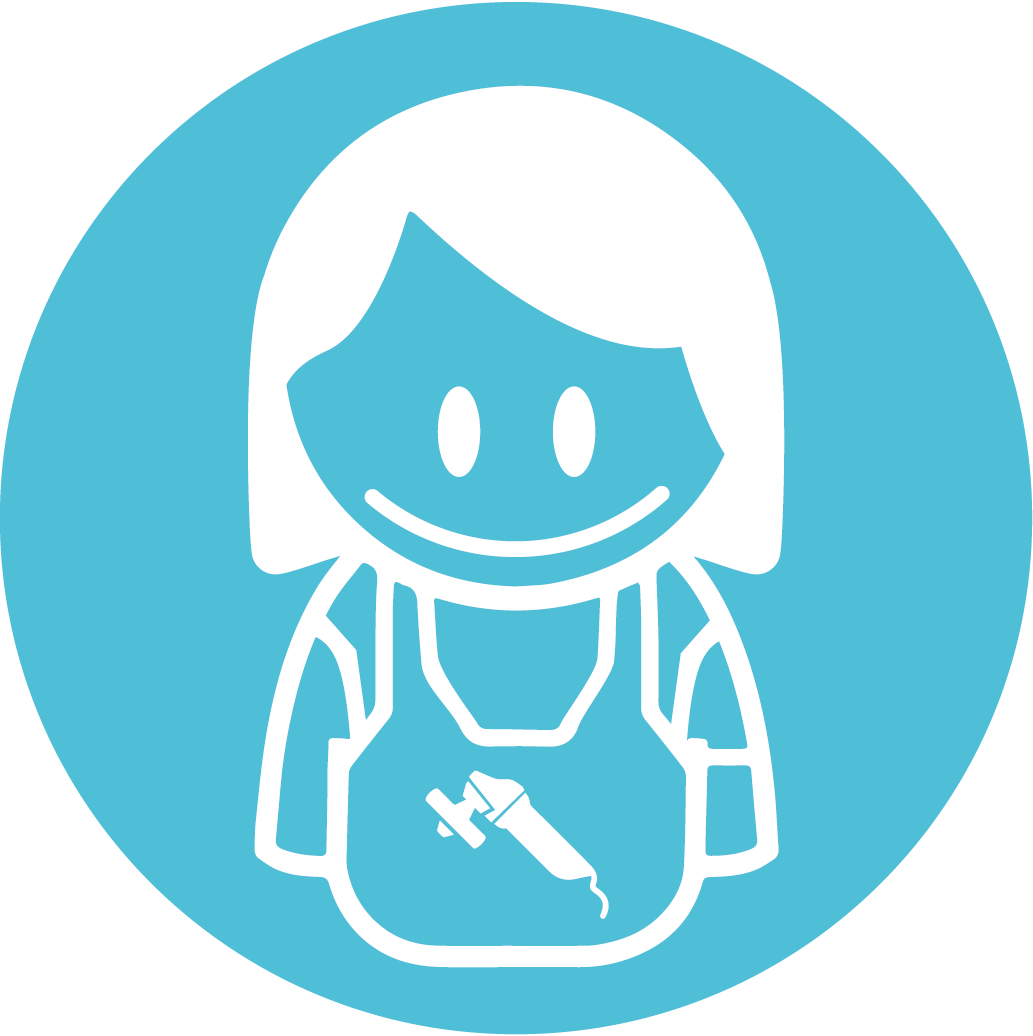 Found something here that You want to do,
but You cannot do now?
check our solutions. Maybe then You can.