CAR TRADE
CAR DEALERSHIPS
It's great when a customer comes into a dealership with an awesome car and wants to trade it in towards another because the dealership didn't have to do anything to find the car. But most dealerships can't run a successful used car operation relying solely upon trade-ins. Another option for acquiring inventory includes buying cars from wholesale auctions, which is what most dealerships do. Either way, the single most important thing for any dealership's used cars is the care and attention that goes into reconditioning them.
Most people don't realize how much reconditioning affects the operations of a car dealership, whether it's an independent used car dealership or a new-car dealership with a used car division. What's interesting from an industry point of view is how much the overall spend on reconditioning has gone up in recent years. In the last 10 years the average amount spent at a new-car dealership for reconditioning used cars was an eye-popping increase of 220%. Why is the spend on reconditioning so much these days? It has a lot to do with what's happening in the new car market.
Right now, new car sales are in a slump. Higher prices on new cars have pushed many consumers to buy used cars instead – the average price of a new car is now above €36.300. But here's the thing: Someone who is deciding to buy used instead of new wants the used car purchase to be as close to new as possible while still saving money, and it's this demand for higher-quality used cars that is a major driving force in higher reconditioning spends at dealerships.
For a car dealership, the quality and efficiency of the reconditioning of a used car and the reconditioning's Process Management is crucial to its sales success. This is because it ultimately determines the condition of the used car, its overall costs, the speed of sale (time-to-market and profit-per-day), possible complaints, and ultimately, customer satisfaction and loyalty.
A car sitting around waiting for reconditioning to get started or finished is a car that is not out on the lot being sold, which means it's costing the dealership money. As you might expect, dealerships are looking to recondition vehicles as quickly as possible to keep their inventory fresh and moving. But they also have to pay attention to the quality of the work in order to fetch the best prices and maintain their reputation for quality vehicles. Every dealership is different in this regard. The ones who are aren't paying attention to the efficiency of the reconditioning operation are taking upwards of two weeks to get a car ready, which is way too much time. The dealerships who are doing everything in their power to speed the process up have to be careful not to cut corners and sacrifice quality. In the industry, the metric being tracked is often referred to as recon-to-front-line time or time-to-market, and it does have a surprisingly large impact on gross profit margins, so it's something good dealerships pay attention to.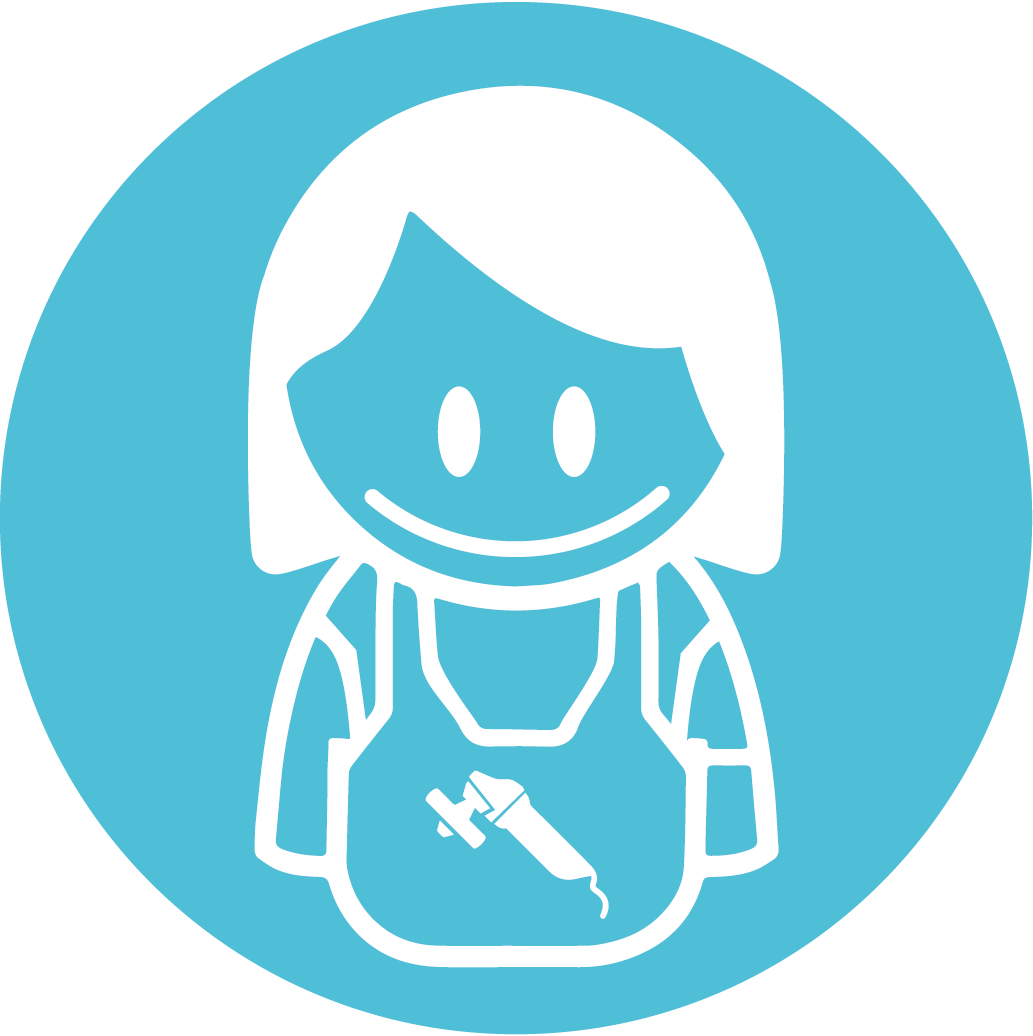 Found something here that You want to do,
but You cannot do now?
check our solutions. Maybe then You can.