DETAILING
Auto Detailing is an activity that keeps or reconditions the vehicle in its best possible condition, especially cosmetic, as opposed to mechanical. This is achieved by removing both visible and invisible contaminants from the vehicle's interior, and polishing the exterior to its original blemish-free finish. The most basic detail options include an exterior wash and wax, interior vacuuming, window cleaning and surface polishing. Auto Detailing
Detailing is an important piece of prepping a used car for sale. It consists of thoroughly cleaning (inside and out) and preserving a car so it looks and feels as close to new as possible. But Detailing is what happens at the end of the Reconditioning process, which involves everything that goes into repairing and restoring the vehicle to something as close to new as possible.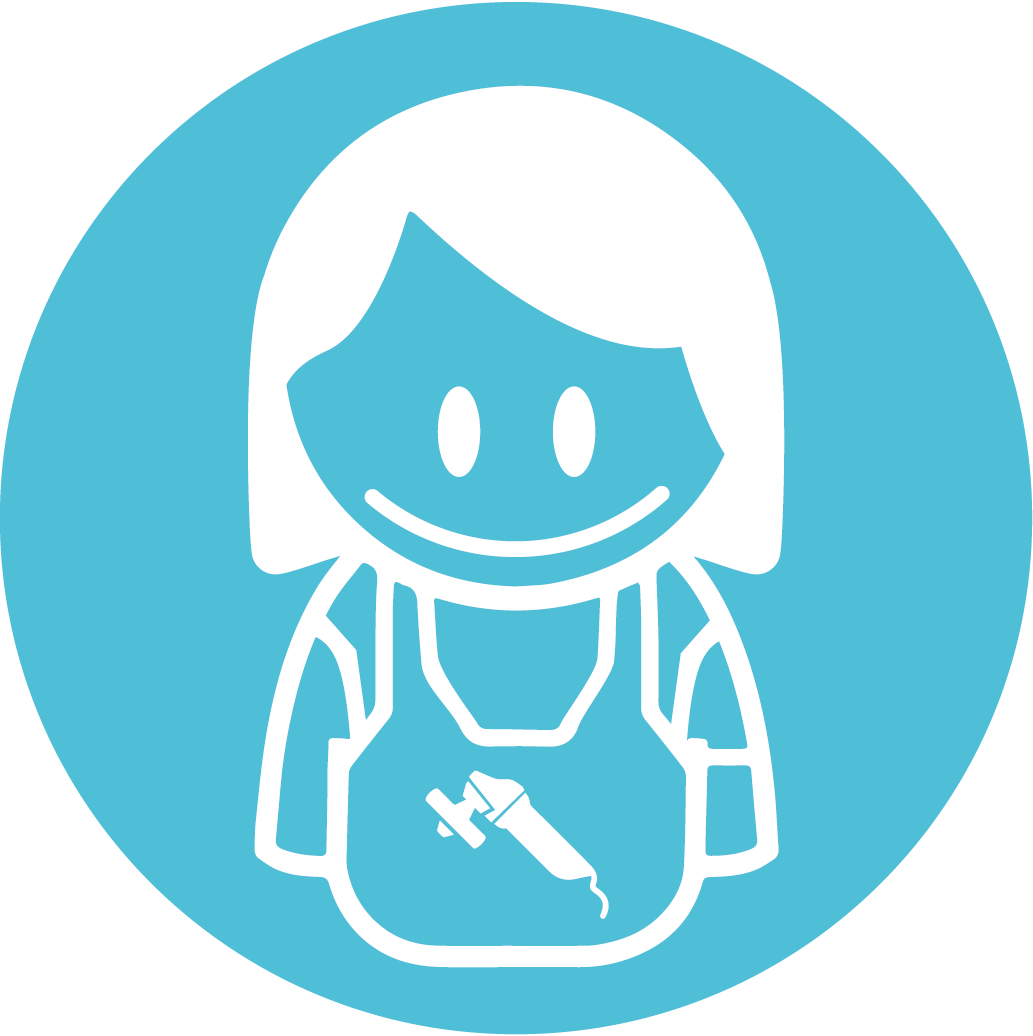 Found something here that You want to do,
but You cannot do now?
check our solutions. Maybe then You can.